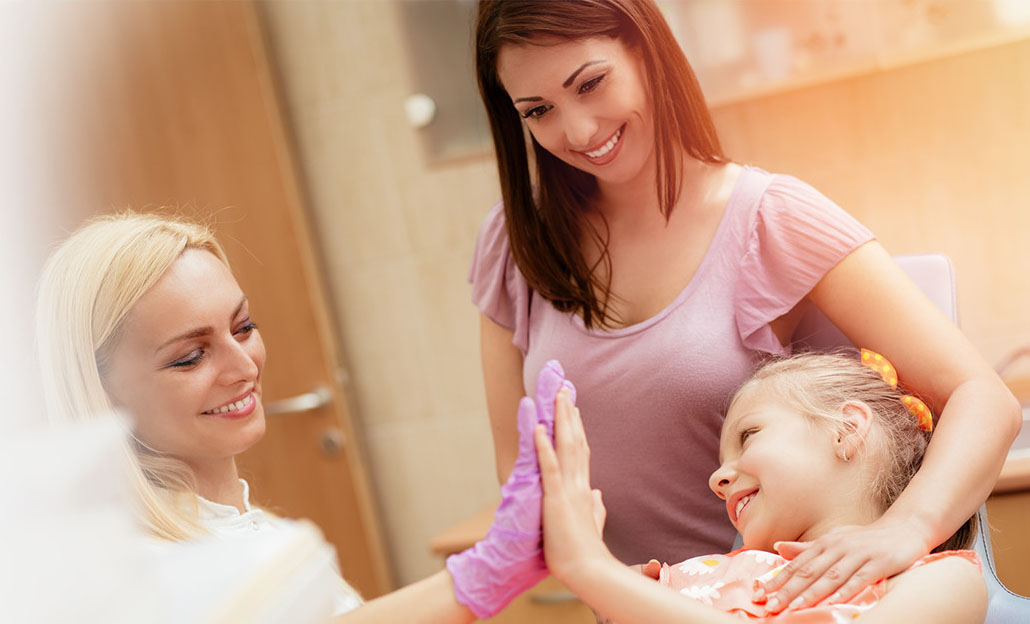 We are a team of skilled, highly trained and dedicated dental professionals who are committed to providing a comfortable, friendly dental experience. We look forward to becoming your family's trusted, lifelong dental care providers.
Our vision is to grow our dental practice into a place that is recognized in our community as being the best place to receive conservative, trustworthy and compassionate dental care. We intend to treat our patients with the utmost respect, kindness and understanding in order to develop lifelong relationships. We will strive to keep up-to-date with the ever-evolving practice of dentistry with the goal of providing our patients with the most efficient and effective treatment possible. We will work diligently towards developing a reputation of being professional, caring and relatable, and with time we hope to become a recognized and valued part of our community. 
Dr. Tim Shigapov
Dr. Tim Shigapov graduated with a Doctor of Dental Surgery Degree from the University of Toronto in 2014 and enjoys completing continuing education courses to further his knowledge and expertise. He loves being a part of the Stratford community and looks forward to providing comprehensive dental care to patients.
Dr. Emily Tichenoff
Dr. Emily Tichenoff also graduated in 2014 from the University of Toronto with her Doctor of Dental Surgery Degree. She believes that by providing a calm, gentle, caring environment, her patients can feel at ease during their appointment. She is very thankful to live and work in Stratford and looks forward to developing long-term relationships with her patients.
Our dental team strives to be professional, respectful and caring. At Huron Family Dental, expect to be greeted with a smile and treated like family. We take pride in getting to know our patients and hope to provide the highest standard of dental care to you and your family.
If you are in search of a new family dentist, we look forward to meeting you! If you are a returning patient, we always look forward to catching up with you!
Why Choose Huron Family Dental
Focused on Your Oral Health
Huron Family Dental is dedicated to providing our community with healthy, beautiful smiles. We believe one of the best ways to help our patients achieve optimal oral health is through education and prevention. Which is why we love to educate our patients on the best oral health care practices and can answer any questions you may have.

Modern Equipment & Techniques
We can ensure you are as comfortable as possible and getting the highest standard of care with our state-of-the-art dentistry equipment. We are also continually updating our knowledge and skills at continuing education courses, conferences and meetings, in order to provide the most effective and efficient treatment for our patients.

Gentle, Caring & Professional Team
Dr. Emily, Dr. Tim and their friendly team look forward to creating lifelong relationships with their patients. We treat our patients with respect and compassion and strive to be as gentle as possible.