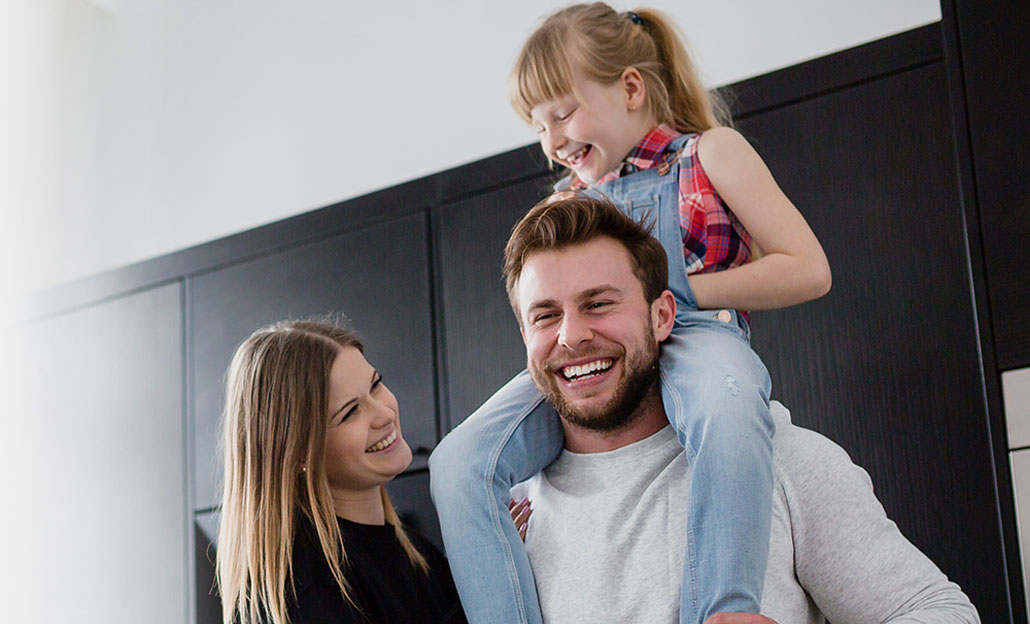 Are you ready to be welcomed into the Huron Family Dental family? Before arriving for your first appointment, be sure to fill out a New Patient Form. We also recommend arriving 15 minutes early for your first appointment so we can gather your information, including insurance claim information, and complete any necessary paperwork.
What To Expect During Your First Visit
We want to ensure that you are comfortable in our office, so your first appointment is all about getting to know you, personally and dentally! We want to know your past and present dental concerns and discuss how we can help you. At your first appointment you can expect a complete exam. This includes review of your medical and dental history, new x-rays (most of the time) and intra-oral photos, oral cancer screening and examination and charting of your teeth, gums and soft tissue. Once we have gathered all the necessary information, we will be able to make recommendations about how we can help address your concerns and improve your oral health. Expect this first appointment to take about an hour. If you prefer, we can coordinate your appointment so you receive your cleaning right after.
We would be happy to arrange a time for you to come and meet our team and take a tour of our office prior to your first appointment, if this would make you feel more at ease.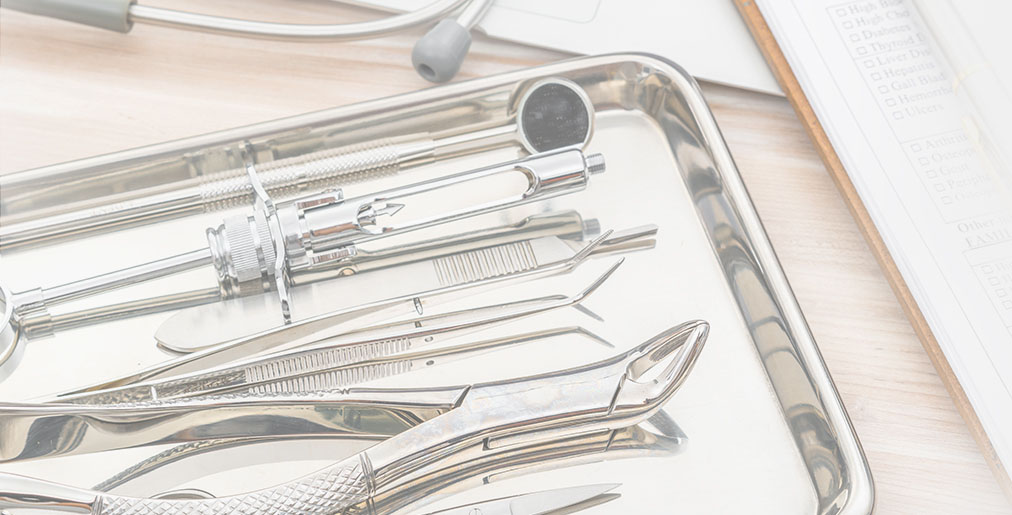 You can fill out the New Patient Form ahead of time or fill it out with our help once you arrive to our office. Our staff are always more than willing to answer any questions you may have!
We ask that you provide complete and accurate information about your general health. There are certain medical conditions and medications that can have a great impact on your oral health. There are also certain precautions that we may need to take during your dental treatment. Please help us provide you with the safest and best dental care.
Book An Appointment Today!
Give us a call or fill out a contact form to book your appointment. We will be sure to accommodate your busy schedule.
We look forward to seeing you soon!