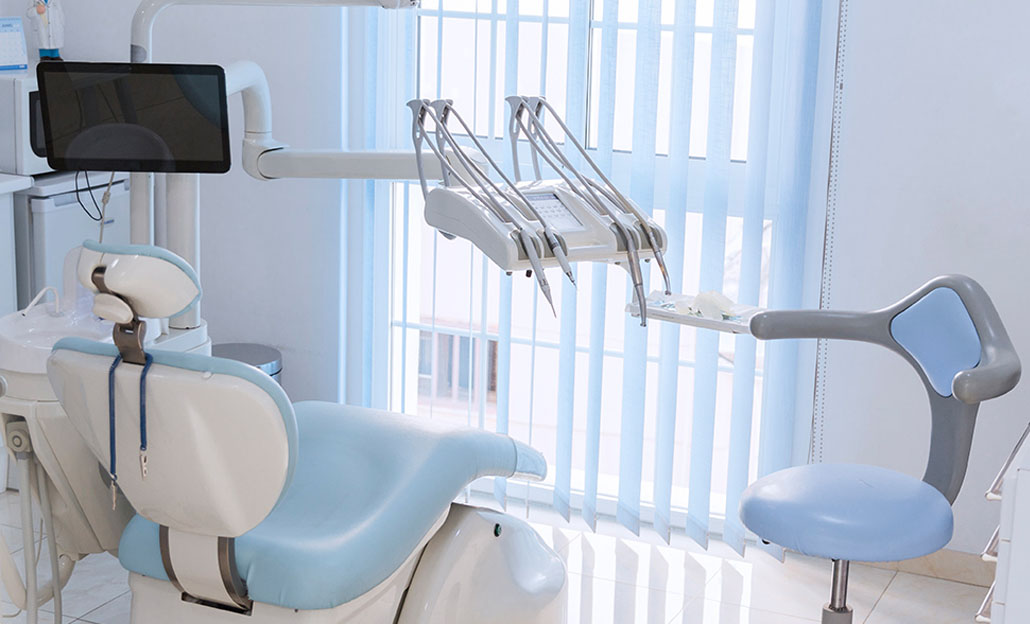 Our caring and skilled doctors offer a wide range of family dentistry services. We are fully equipped with the most modern dental equipment to deliver quality, professional and innovative dental care to each and every patient. We value our patients and look forward to developing positive relationships with them.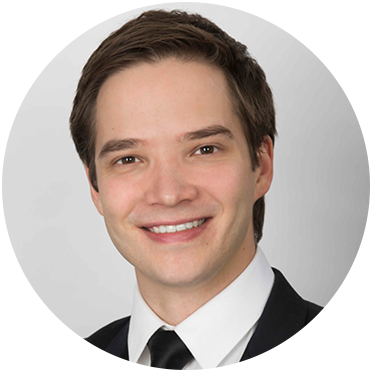 Dr. Tim Shigapov earned his Doctor of Dental Surgery Degree from the University of Toronto in 2014. During the pursuit of his degree, he was awarded the Frank Martin Scholarship for Crown and Bridge Prosthetics for his outstanding performance in Clinical Dentistry. He previously earned his Honours Bachelor of Science (H.B.Sc.) in Biomedical Science.
He possesses a strong passion for providing excellent, evidence-based treatment and strives to refine his skills and knowledge by completing various continuing education courses. He enjoys being involved in the dental community and is proudly serving as the Vice President of the Waterloo-Wellington Dental Society. He also sits on the Component Society Committee of the Ontario Dental Association. His most recent achievement is becoming a Fellow of the prestigious Pierre Fauchard Academy.
Outside of the office, Dr. Tim enjoys spending time with his wife and young son. His hobbies include biking, skiing and playing guitar. He is grateful to call Stratford his home and is looking forward to providing comprehensive dental care to this wonderful community.
Dr. Emily Tichenoff earned her Doctor of Dental Surgery Degree from the University of Toronto in 2014. Prior to this, she completed her undergraduate and master's degree at the University of Western Ontario, receiving an Honours Bachelor of Science (B.Sc) in Physiology and Psychology and a Master of Science (M.Sc.) in Clinical Anatomy.
Dr. Emily believes that by providing a calm, gentle, and caring approach, her patients will feel more at ease and have a positive dental experience. She loves taking the time to get to know her patients and their families. Outside of the office, Dr. Emily's greatest joy is spending time with her family. She also enjoys being active in the outdoors, especially walking and biking the beautiful trails around the city.
Our vision is to grow our dental practice into a place that is recognized in our community as being the best place to receive conservative, trustworthy and compassionate dental care. We intend to treat our patients with the utmost respect, kindness and understanding in order to develop lifelong relationships. We will strive to keep up-to-date with the ever-evolving practice of dentistry with the goal of providing our patients with the most efficient and effective treatment possible. We will work diligently towards developing a reputation of being professional, caring and relatable, and with time we hope to become a recognized and valued part of our community.
We provide a wide range of dental services for every member of your family in Stratford. If you have any questions about any of our treatment options, please don't hesitate to fill out a contact us form below or give us a call. Our friendly staff are always more than happy to discuss your options.