Our goal is that our patients feel comfortable as soon as they walk into our office, so we have designed our clinic space with this in mind. Our dental office has a bright reception area, comfortable dental chairs and calming colours and decor throughout. We are an accessible office, with an elevator available for those that are unable to use the stairs. We also provide free WiFi for those that would like to stay connected.
Whether you are looking for a new family dentist or are a returning patient, we look forward to welcoming you to our office. We provide a wide range of services for everyone in your family.
Modern dentistry is an ever-evolving profession and we strive to evolve along with it to provide the best care to every patient. This is accomplished with:
We are proud to offer quality dental care for patients of all ages to improve and maintain their oral health. We stand behind our comprehensive approach and strive to ensure every patient is satisfied with their experience. We are here to provide all of your dental care needs.
We have equipped our office with modern technology and equipment. We also use the latest materials and techniques to ensure our patients can be confident they are receiving the best possible care.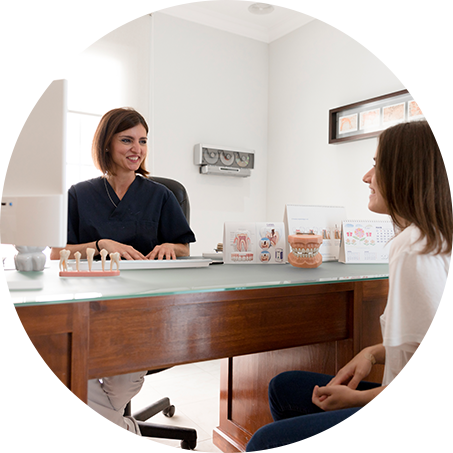 We understand that our patients have busy schedules, which is why we make it a priority to be accommodating. We are happy to work together to find an appointment time that is convenient for you. We also know that your time is valuable and we strive to ensure your appointment is on-time.
We are more than happy to answer any questions or concerns you may have!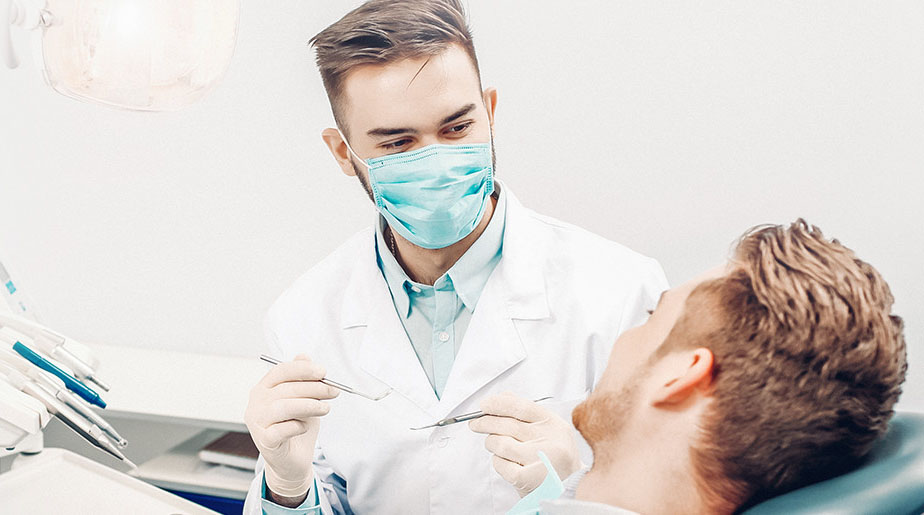 Our dental team strives to be professional, respectful and caring. At Huron Family Dental, expect to be greeted with a smile and treated like family. We take pride in getting to know our patients and hope to provide the highest standard of dental care for you and your family.
If you are in search of a new family dentist, we look forward to meeting you! If you are a returning patient, we always look forward to catching up with you!
Book An Appointment Today!
Give us a call or fill out a contact form to book your appointment. We will be sure to accommodate your busy schedule. We look forward to seeing you soon!